<![if !(lte IE 8)]>
<![endif]>


Photoacademica 2011
22.06 - 04.07.2011
An exhibition from the Photoacademica 2011 photo competition
Opening and award ceremony. Announcing of the winner of the Academica statuette: 22.06.2011 at 19:00
Industrialna 11

The National Academy of Photography is a non-profit organization, founded on the 12th March 1999. The Association's mission is to promote and preserve photography in Bulgaria. The main goals of the Association are to guarantee professional ethic and to protect the authors' rights of its members. Academy of Photography is registered before the Ministry of Culture as collective authors' rights managing organization.

Academy of Photography has been a member of FIAP since April 2002.
The Academica Statuette is The Academy's grand prize for prominent contribution to Bulgarian Photography.
The National Academy of Photography organizes photographic courses for various levels of competence and provides support to the authors by publishing catalogues and promotional materials.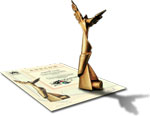 Previous winners of the honorary Academica statuette:

Petar Boev, Petar Bozhkov, Nikola Stoichkov, Lyuben Piperkov, Boris Yuskesseliev, Oleg Popov, Yavor Popov, Garo Keshishyan, Tihomir Penov, Antoan Bozhinov, Ivo Hadzhimishev, Bedros Azizyan, Yanka Kyurkchieva, Lotte Mihailova, Petko Yonchev, Petar Abadzhiev, Rosen Kolarov, Rumen Georgiev - Rum, Yuriy Treyman, Alexander Ivanov, Nadezhda Chipeva.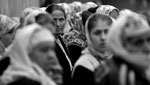 Georgi Kozhuharov, Series "Prayers and Many Questions"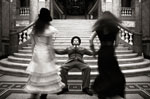 Alexander Todorov "The Master"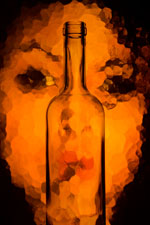 Tsvetomir Dimov "ZZZ"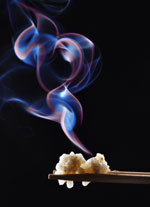 Eva Valcheva "Dance Machine - Hungary"