About us
The Bulgarian National Association "Bulgarian Academy of Photography Yanka Kyurkchieva" is a nonprofit organization founded on March 12, 1999
The Association was established to promote and preserve photographic art in Bulgaria and abroad.
Main objectives of the association are the promotion of professional ethical standards and copyright protection of its members.
From April 2002 our Association is a member of FIAP (Federation internationale de l'Art Photographique)
and its representative for Bulgaria.
The honorary Academica statuette is a big prize, awarded for special merit in photography.
With the help of prominent artists the Academy organizes photographic courses at various levels.
The association helps authors to issue printed catalogs and other promotional materials.
---
Board (2011 – 2013)
President: f.h. Yavor Popov
Vice President: Yuri Treyman
Members:
Nadezhda Pavlova
Grisha Grigorov
Anton Savov
---
Статуетката на НСФА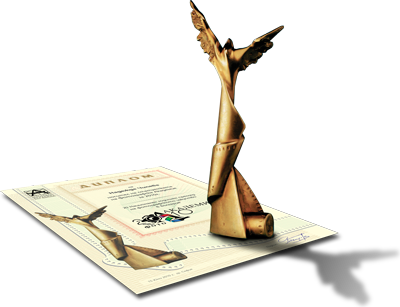 Previous winners of the honorary Academica statuette:
Peter Boev, Peter Bozhkov, Nicola Stoichkov, Lyuben Piperkov, Boris Yuskeseliev, Oleg Popov, Yavor Popov, Garo Keshishyan, Tihomir Penov, Antoan Bojinov, Ivo Hadjimishev, Bedros Azizyan, Yanka Kyurkchieva, Lote Mihailova, Petko Yonchev, Petar Abadjiev, Rossen Kolarov, Rumen Georgiev – Rum, Yuri Treyman, Aleksander Ivanov, Nadezhda Chipeva.
---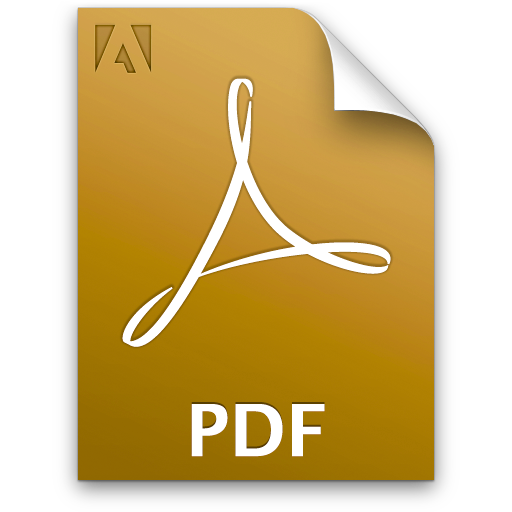 Statute of Bulgarian Academy of Photography Yanka Kyurkchieva
(a non-profit organization)
← download the statute in .pdf file format.
---